Organic English Breakfast Leaf Tea 1kg bulk pack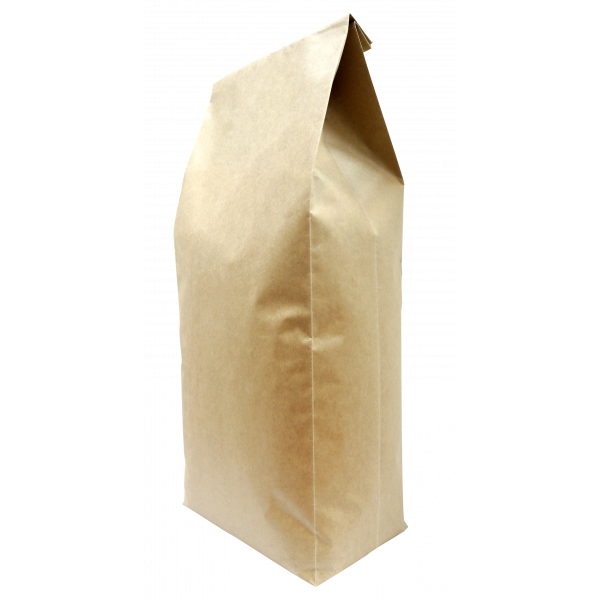 Organic - English Breakfast Leaf Tea 1kg
Carefully blended Black Teas from North India create a punchy and full-bodied brew. Hampstead Tea secret blend of fragrant Darjeeling Tea with malty toffee Assam Tea. Londoners like it best with a dash of milk. Great to start a busy day.
Ingredients: Black Tea Assam, Darjeeling Black Tea
Enjoy
Use one  level teaspoon of tea leaves per person. Brew with freshly boiled water and infuse for up to three minutes. Add a dash of milk if you prefer.