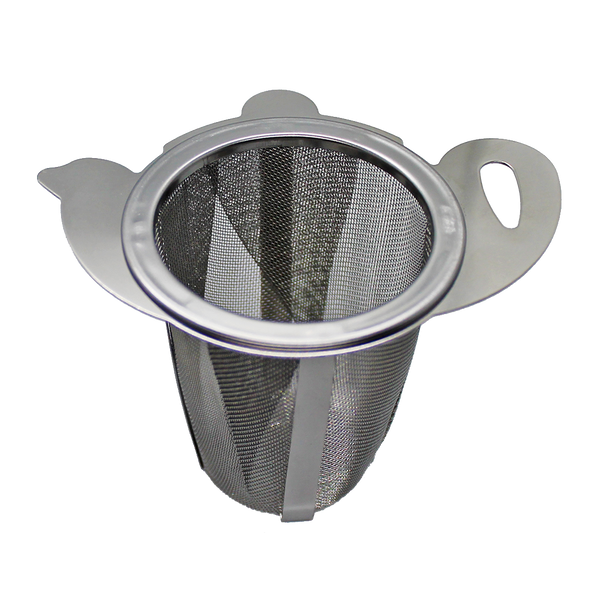 Loose leaf tea made easy
Wide enough to fit over almost any mug 
Teapot Shaped Tea Filter with Saucer
With it's delightful teapot shape that wide enough to fit over almost any mug, our tea filter is an essential for all tea-lovers. 
Simply add loose leaf tea and place the filter in your cup. The filter is large allowing loose leaves to swirl and release their full flavour. Once brewed, lift out of your cup, empty and rinse. 
Make the eco switch to loose leaf tea.