Hampstead Tea Organic Green Loose Leaf Tea 1 kg pack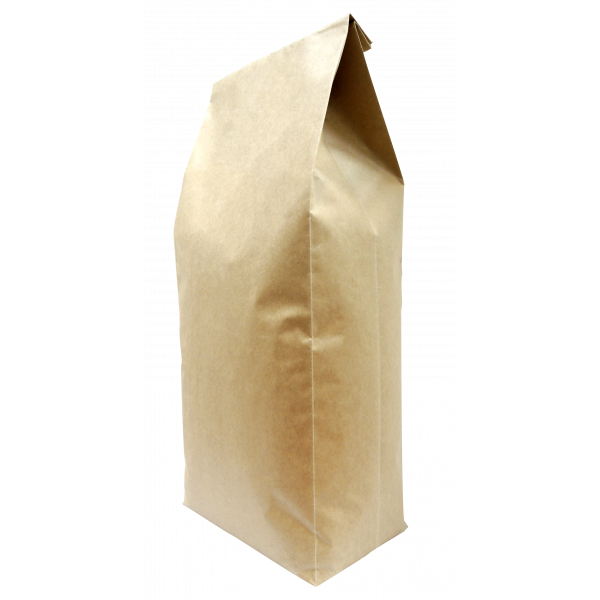 Organic - Biodynamic Green Leaf Tea 1kg
Delicate and fresh tasting, our Biodynamic Darjeeling Green Tea is valued for its detoxifying and revitalising properties. Its unfermented leaves are only lightly steamed before being dried.
Ingredients: Organic Demeter Green Tea
Enjoy
Best brewed with boiled water that has cooled for a few minutes. This prevents bitterness and ensures the natural sweet smoothness of the tea shines through. Steep for 1-3 minutes.