Summer is coming and with it, the heat....so you need something to help cool you down
What's better than our organic iced teas? Your own of course.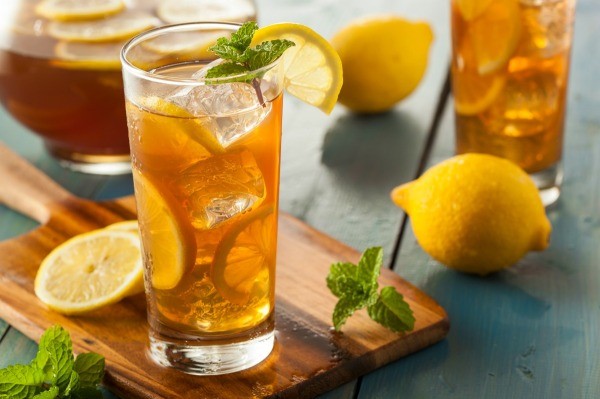 Here is a recipe of homemade iced teas, that you can realize with our organic teas. 
* First thing, you must infuse the tea in a water at room temperature. That way, tea will keep all its vitamins. 
* You will need approximately 4 to 6 teaspoons of tea for 1 litter or 2 to 3 teabags. Green tea and white tea are the best for iced teas but it's your choice. 
* The duration of infusion varies between 30 minutes and 1 hour. Taste a few times to know what you prefer - it is better to put more teabags if you prefer stronger tea instead of lengthening the steeping time.
* Add some sugar, honey, maple syrup.. if you want ! - it is better to add the sugar in the hot tea because it dissolves the grains. 
* Wait for your tea to cool before you refrigerate - at least 30 minutes. Otherwise your tea will be cloudy. 
* You can add slices of lemon or real lemon juice for a better taste. 
- Fresh iced teas is the best. Make it only for two or three days.